What's this site about?
TheCurveLifeStyle is your source for fashion, apparel and accessory information for men and women.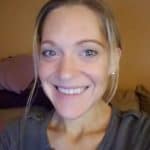 KC Morgan
K. C. Morgan is a professional freelance writer, with thousands of articles and blog posts appearing on dozens of sites. She began her career in fashion writing with product descriptions for catalogs, learning about how clothes and shoes are made. K.C. has written about fashion trends, makeup, hairstyles, nail color and every aspect of style over the years. When she's not writing about fashion, K.C. experiments with her own style and looks for fashion bargains online.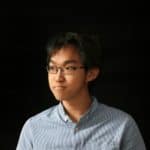 Shaun Zen
Shaun Zeng really enjoys living an efficient life through Arduinos, smart home tech and smartwatches. He wakes up to a cup of java and proceeds to write JavaScript.